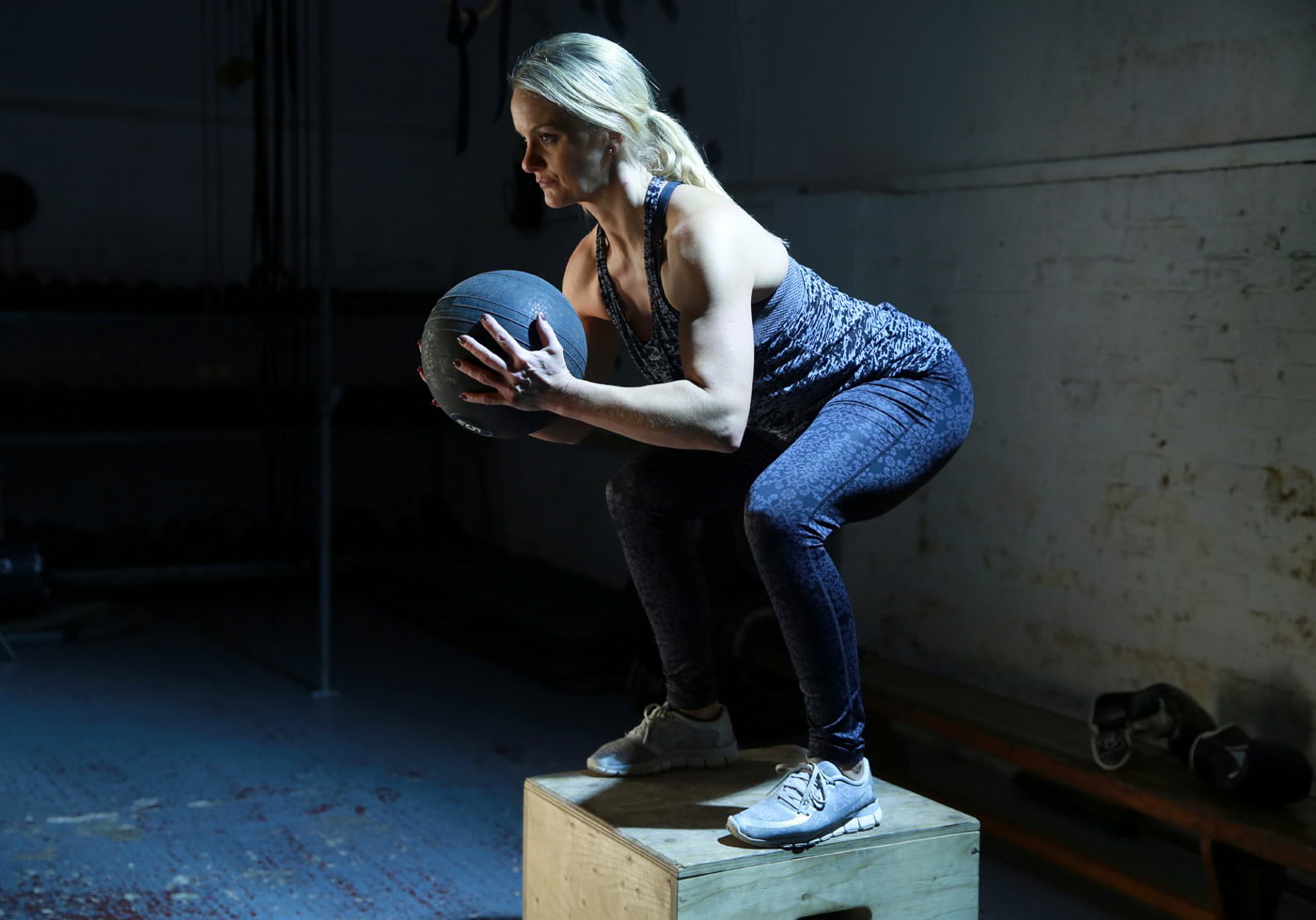 Plyometric training is designed to increase speed, power and explosiveness. Plyometric training sessions are a great supplement to regular strength training.
'A plyometric exercise is quick, powerful movement that starts with an eccentric (muscle-lengthening) action and is immediately followed by a concentric (muscle-shortening) action. Performing plyometric movements increases muscular power, which translates to higher jumps and faster sprint times'.
Plyo Boxes have become quite popular in gyms, but many people are still not too sure what to do with them without guidance. They are highly versatile, functional pieces of equipment. You can get three jump landing heights out of one piece of equipment.