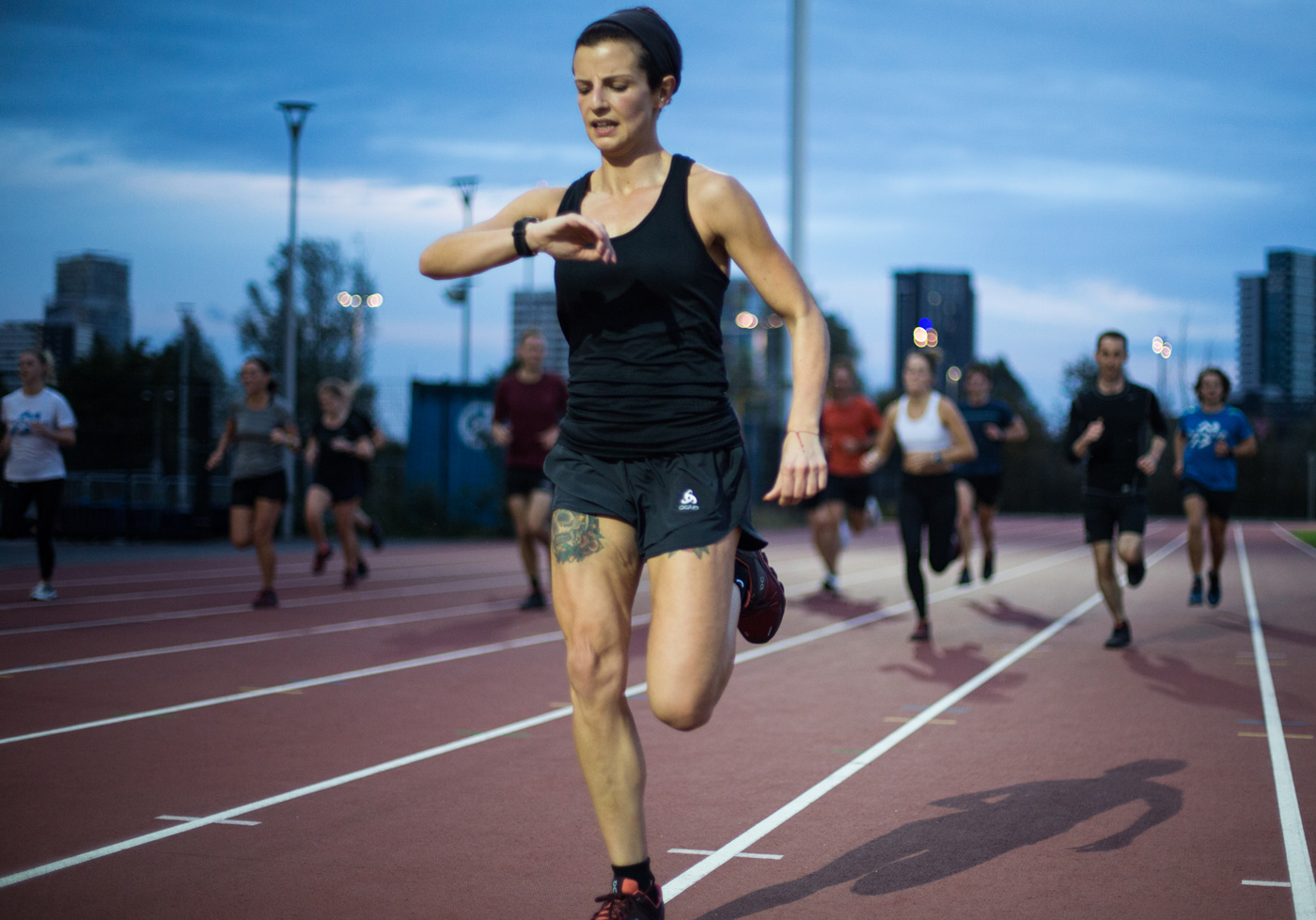 Sports, Health & Fitness Trends for 2019
At Erimus, we've been looking at the year ahead to see what 2019 holds in the way of new trends in the fast-moving world of fitness. We should look out for the emergence of high performance, expert-led running; programmed workouts; the re-birth of home exercise routines; and a return to animal instincts on the yoga mat.
Intrigued? Read on to find out what to expect…
High Performance Running
The rise in the numbers of runners in the UK, empowered by initiatives such as parkrun, looks set to continue, but many runners will now be aiming for PBs with help from high-performance running groups and track-based training sessions.
"People want new ways to challenge themselves and improve their running times," according to Omar Mansour, running coach with TrackLife London. "Track running once had a stigma of being a playground for the elite and club level athletes. Communities like parkrun mean that everyday runners can come and train in an arena that motivates them to progress and reap the benefits."
Digital Fitness Home Workouts
A 21st century makeover for the home workout is very much on the cards thanks to interactive 4G and 5G workout sessions streamed to smart TVs.
FIIT TV's founder Ian McCaig revealed how this 'Netflix of fitness' is set to take off: "The home workout market hasn't really evolved in the last 30 years. But with the development of smart technology, wearable devices and live streaming, we can deliver a more interactive, social and immersive experience to users." Ian expects to see more innovation in the next three years than we've seen in the last 30.
With digital fitness reportedly growing ten times faster than the gym sector, this is certainly a market which you'll see and hear more and more from in the next year.
Techno Rowing
The Engine Room in London features a new generation of Technogym rowing machines and is one of the biggest indicators that rowing is set to become the new spinning.
With fitness fans looking to for new challenges in their daily HIIT (High Intensity Interval Training) workouts, rowing has come to the fore as the must-have piece of exercise kit to own at home or use in the gym.
The Engine Room's owner Chris Heron, explains, "We use Technogym's SkillRow, and a screen at the front of the room that displays each individual rowing machine's performance, which helps motivate you to push harder.
The classes are tailored to suit those looking for variety in their cardio workouts and intensity, but they also provide some expert guidance for those new to rowing too.
Running Incline
Trail running is proving increasingly popular thanks to the desire to experience a more mindful, meaningful and often digitally detoxifying form of exercise, which takes runners to the paths and fells. Earlier this year, the Guardian reported on a 1000% increase in the number of ultramarathon races, showing the amazing rise in trail running.
Paul Larkins, Editor of TrailRunning magazine, says, "Adventure running and doing ultramarathon distances is set to be a major trend in 2019, partly due to it being an ideal antidote to the time pressure of life. It's amazing how many people are turning to trail events."
The rise in trail running's popularity can also been seen with the recent success of shoe and apparel companies catering to this market. The adventure factor seems to be key to this trend, with people wanting to try new activities by stepping out into the unknown and exploring their surroundings.
Inner Animal
Animal Flow is a new approach to a familiar workout and it's heading this way from the USA. It's an exercise routine that combines the flexibility moves of yoga with the agility demands of breakdancing, and it is set to leave Pilates, hot yoga and more sedate stretching sessions trailing behind.
Created in the US by bodyweight exercise specialist Chris Flitch, the Animal Flow routines encourage practitioners to create their own 'flow', stretching safely whilst also strengthening weaker areas such as the wrists. Moves such as Ape, Beast, Crab and Scorpion might give you some clue as to the kinds of positions you could find yourself in.
Animal Flow has been taken up by CrossFit fans, and with its focus on mobility and flexibility, it may well appeal to runners, cyclists and all-round fitness fanatics too. Keep an eye out for classes in the UK in 2019.